We are able to provide you with Interim management, Project management, Procurement, Funding, Support to start-ups, Design of laboratories and Quality assurance.
We offer consultancy not only in connection with our services as required but also for customers who generally wish to draw on our expertise and experience.
We are ready to provide both expertise and instrument time on a customer-client basis or as participants in collaborative projects.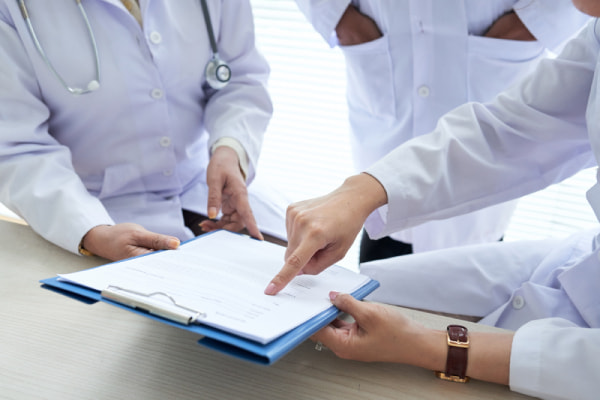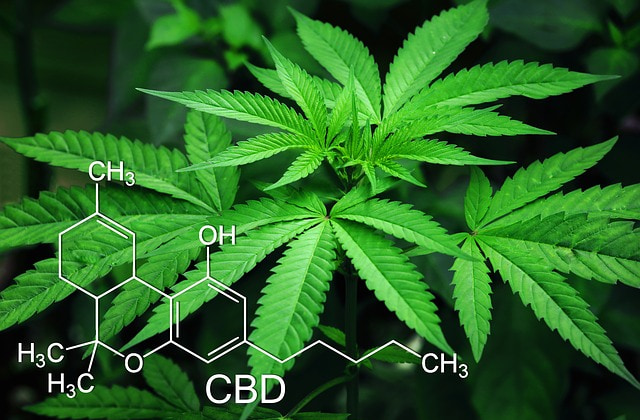 Misunderstanding and misinterpretation of jurisdictions and regulations are still remarkable in the evolving medical cannabis and hemp industry. 
The industry requires substantial investments and if you do not have a clear strategy and understanding of what your company aims to achieve, the investment will fail. Understanding the market, partners, regulations, distribution, products, testing, etc. requires long-term experience and international relationships. 
If you want to have success in this industry, team up with the experienced former staff from Canna Therapeutic and we will guide you through and make your company profitable. Please use the contact form or simply give us a call for further information.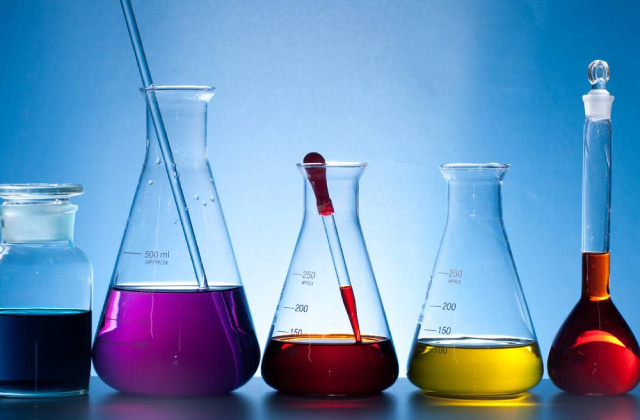 We are capturing the essence of tomorrow's analytical demands.
We offer our clients within the pharmaceutical industry, biotechnological start-ups, hospitals and universities a unique combination of expertise and technology in the field of analytical chemistry and related compliance.
Even when the timing is critical, our team of specialists is ready to help you solve your problems and deliver analytical investigations that provide quick and reliable results. No assignment is too small, and we understand the need for quality answers.