We will always carefully evaluate and help you out, whether your problem is small or big. We will take the necessary time to find the right answers and solutions for you.
We put the customer first! We believe in providing a personal and individual service and are dedicated to customer support.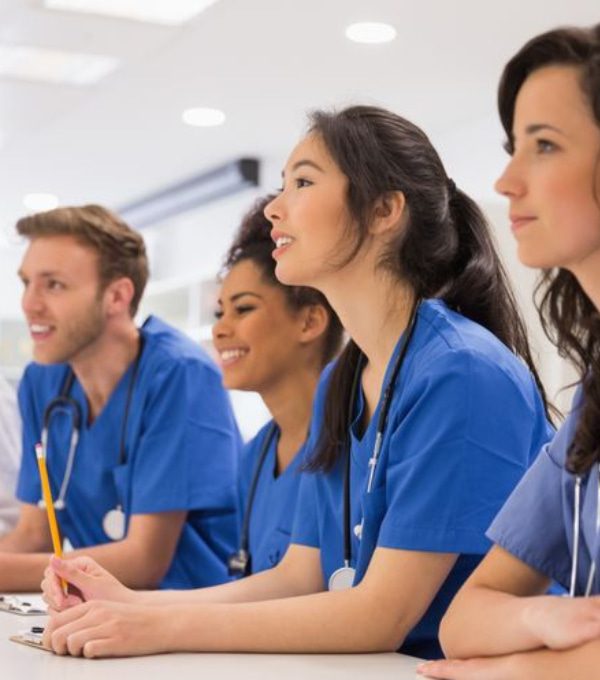 We offer a range of courses either as purely theoretical training in the classroom or combined with hands-on training in the laboratory.
Our training courses are not instrument-specific.
The courses are held in central places or in your own lab.
The official language is Danish or English. 
Facing an analytical challenge, you might want to consult us for help with solving this.
It could be discussion obtained results or to get access to analytical techniques not available in your lab.
We have a team that is experts in qualitative and quantitive applications of mass spectrometry, and we have a solid background in biochemistry, analytical chemistry and organic chemistry including synthetic methods and reaction mechanisms.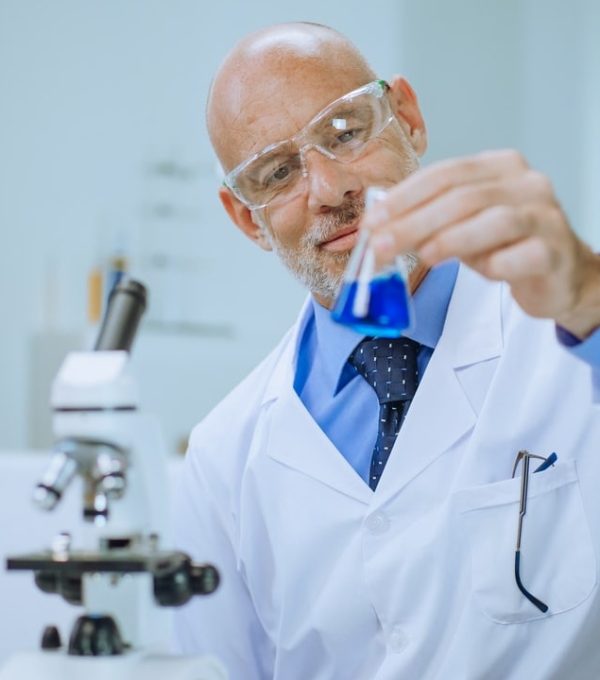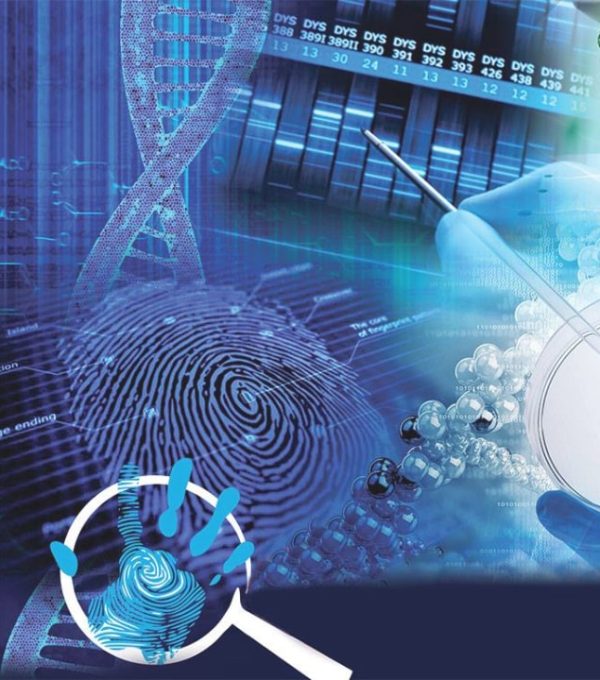 MSVision delivers high-quality services to our customers.
Our network of engineers is factory-trained and fully certified to comply with today's demands in a modern laboratory.
In order to provide you with the highest uptime on your instrumentation, we provide you with knowledgeable responses during working hours.
We can provide an extended warranty, tailor-made service plans that fit your needs and budgets. 
We are here to support you in the best way. Our solutions will be beneficial for you and your team.